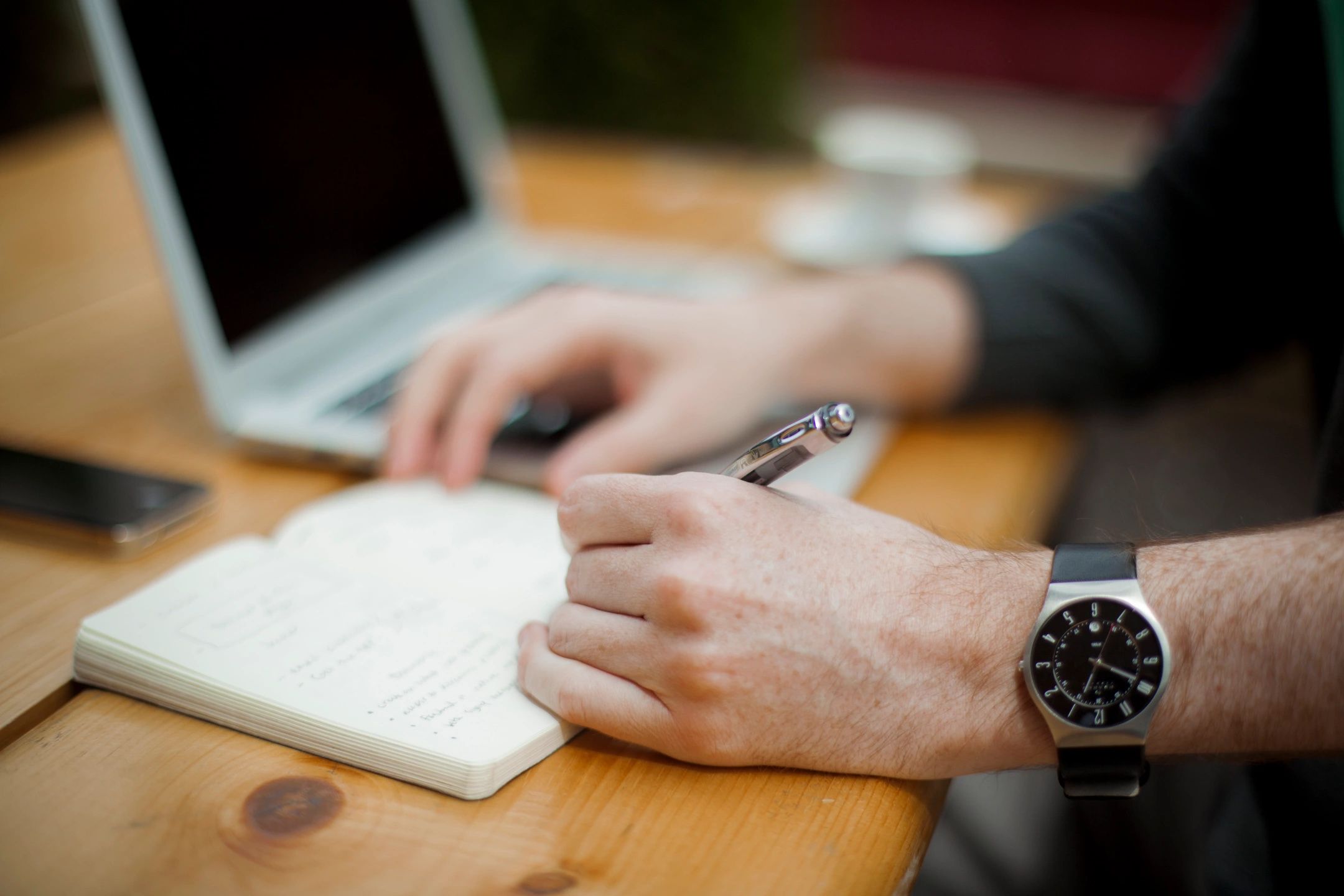 We offer a variety of solutions for small and large business settings.
Health Coverage Options
Affordable Care Act Qualified Plans
Self-Insured (Fully) Underwritten plans

Great option for businesses with relatively healthy employees
The business could receive a refund for the unclaimed portion of the claims fund.

Fully Insured / Guarantee Issue Plans

Option for businesses that may be disqualified, rated up, or declined by self-funded plans due to health related issues.
Individual Benefits
No Group Needs, No problem!
Businesses with 49 or fewer employees are not mandated by the Affordable Care Act to provide group insurance for their employees, but you can still help them through the process at no expense to you.
You can offer your employees free consultations on site with an expert where they can receive a quote and have all their insurance questions answered at no cost to you. This has a high perceived value to your employees with no cost to you.
CIS offers to come onsite to walk your employees through their individual heath plans during open enrollment as well as supplemental benefits year round.
Group Benefits:
Group Health Insurance
Supplemental Group Benefits
Onsite Presentation/ Enrollment Options
Supplemental Enrollment Options:
Term and Universal Life
Accident Protection
Cancer Protection
Critical Illness
Dental
Vision
Hearing