Rick Kent founded Creative Insurance Solutions after receiving his Life and Health Insurance license in 2004. His initial focus was helping older adults with Medicare insurance. As the insurance industry began its rapid change with the Affordable Care Act, Rick quickly added "Under Medicare Age" insurance to his product offering. (With insurance, "under-age" is 64, not 18.)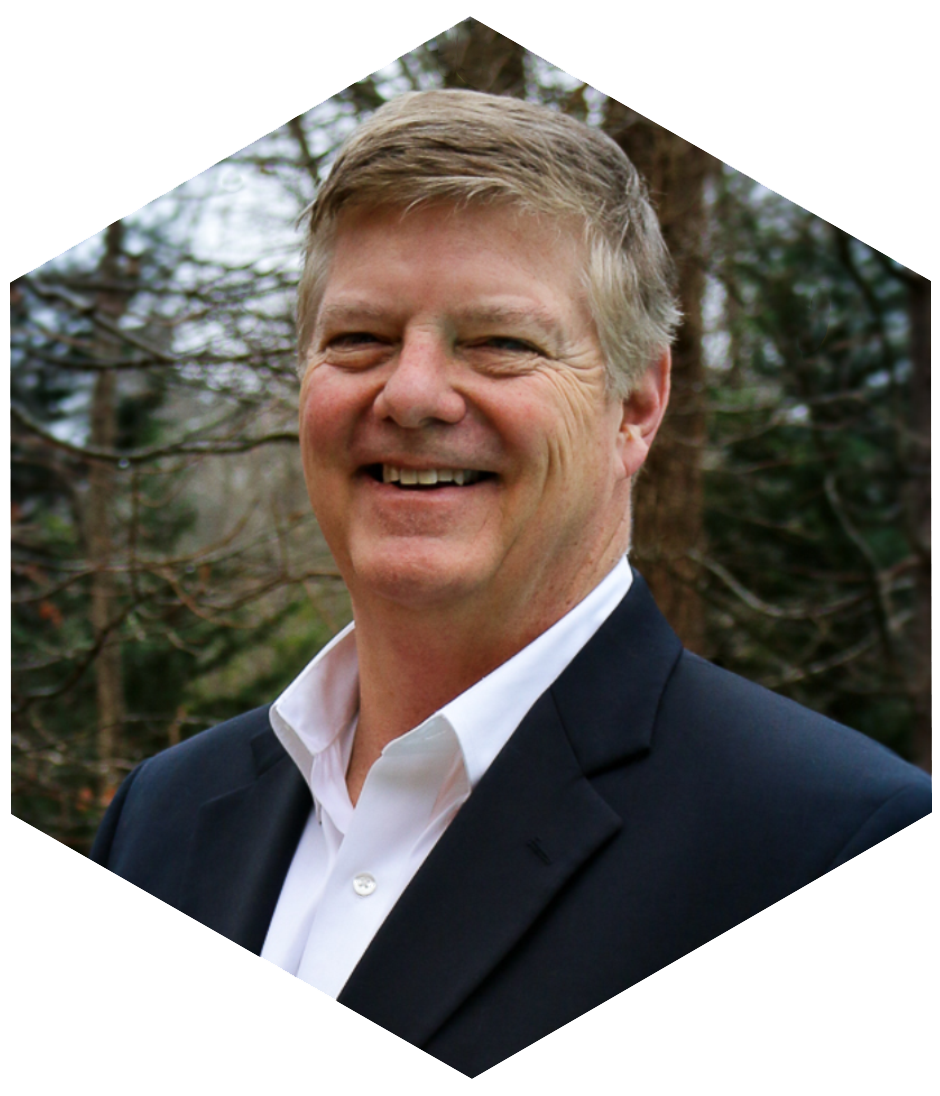 Dealing with government insurance through Medicare plans has given Rick a thorough understanding of how government-regulated insurance operates. This experience has prepared Rick to be very effective in helping his clients develop the best post-Healthcare Reform insurance solutions to meet their needs.
In addition to Affordable Care Act plans, Rick has a portfolio of private plans that allows him to develop creative solutions that offer the most affordable comprehensive health insurance coverage for his clients. Rick is committed to helping you find the "Right Plan for Your Unique Needs."
Rick, originally from Mississippi, has lived in Northeast Georgia since 1988. He graduated from Ole Miss and enjoys going back to Oxford, MS several times a year to visit friends and take in a game—whatever the sports season. Rick is an avid fan of all sports, but of course he especially likes Ole Miss football! Rick officiated high school and college football for 23 years which allowed him to stay active with kids and their enjoyment of the game.

Rick and his wife Elizabeth have two daughters, Rachael and Callie. He and his family have been active members of Sugar Hill United Methodist Church since 1995.
RICK KENT /
PRINCIPAL AGENT
"I am dedicated to finding the right solution for your unique needs." -Rick
Michelle Roland joined Creative Insurance Solutions in July 2021 to serve as Agency Administrator, after a long career in the commercial credit and asset management industry. In getting to work with clients and learning about the health insurance industry from Rick, she discovered that she loved this line of work and decided to make it her second career. Michelle obtained her Life and Health Insurance license in April 2022.
As Agency Administrator, she guides clients through the paperwork needed for quotes and enrollments, and as Agent, she now also assists with answering questions and helping people understand their choices in the confusing world of health insurance.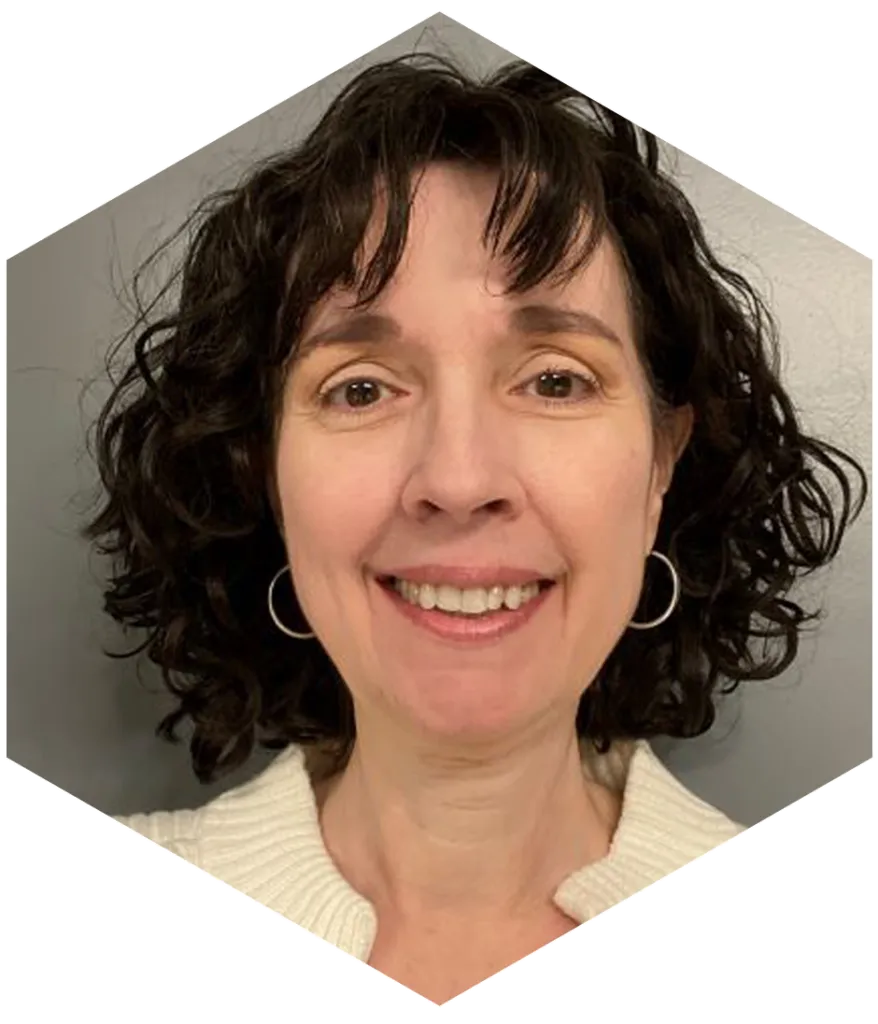 Michelle was born in Pennsylvania but grew up in Virginia Beach and will take a beach vacation instead of a cold weather destination any day! Michelle graduated from the College of William and Mary in Williamsburg, VA, and has lived in Georgia since 1992. She has always had an interest in healthcare and served as an Emergency Medical Technician for a short time after college. She also enjoys gardening, cooking, and watching/critiquing films with her son, Andrew. Michelle has been an active member of Sugar Hill United Methodist Church since 2008.