YOUR 2018 INSURANCE OPTIONS.
LET US HELP
Affordable Care Act Plans
In Georgia will continue to have very high premiums and deductibles, and there will also be fewer choices; however, for those that have pre-existing conditions, or for those that qualify for a subsidy, this may be the best option.
Healthshare Ministry Plans
Health Sharing Ministry plans offer an attractive option. Although they are NOT insurance—and we never refer to these plans as insurance, they offer a very attractive option for covering health costs.
We are committed to helping our clients find
health insurance solutions that fit their UNIQUE needs.
Psalm 134:14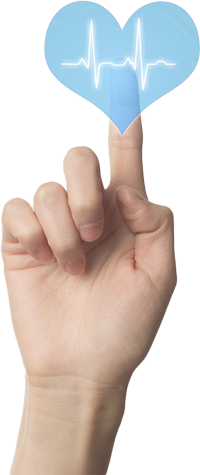 Altrua-Health Sharing Ministry plan
• Penalty Exempt Coverage
• Extensive Provider Network
• Y2 to Y3 Premium ACA Plans
Short Term Medical
With this option is the plan can only last for 90 days then the plan has to be re-applied for based on a law that began 4-1-17. Because this option could leave someone "uninsured" mid-year, this option may not be the best fit—depending on when it is 1st applied for.
To discuss you unique needs with us, please fill the below form and we contact you to schedule an appointment.
[contact-form-7 404 "Not Found"]