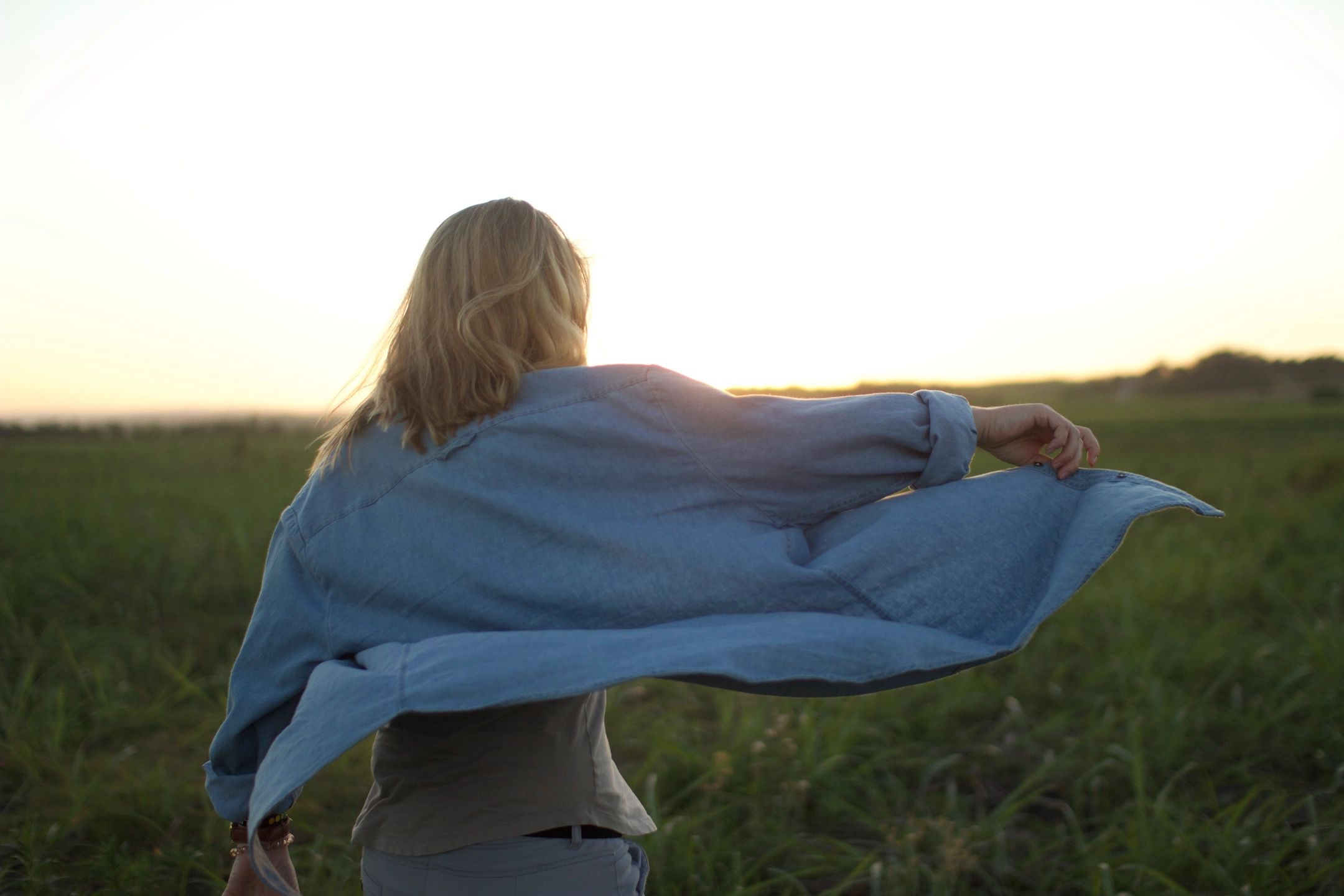 We offer a variety of solutions for individuals and their families.
Health Coverage Options
Affordable Care Act Qualified Plans
Multiple Carrier Options
Subsidy Eligibility Assessment
On Exchange (Marketplace/Healthcare.gov) Plans
Off Exhange (Private Plans directly from carriers website)
Open Enrollment Sign Ups
Supplemental Benefits
Individual Benefits
Avoid the hassle of healthcare.gov. We will handle everything for you.
No health insurance? See if you'll owe a fee.
We can help you find the right plan for your family and its unique needs.
Because CIS is an independent agency, we are not tied to one carrier or plan type. This gives us the freedom to shop around for the best quality and lowest cost solution to fit your needs.
CIS offers individuals a free quote.
Do your Homework!
Here are a few things you should do before speaking with our agency.
Ask your preferred doctors:
What Affordable Care Act approved plans do you accept?
What Affordable Care Act approved plans are you in network for?
Newsletter
Sign up for news, latest trends, and tips about health insurance.
Carriers:
Humana
Coventry
Aetna
Assurant/Alliant
Blue Cross & Blue Shield
and more…
Supplemental Enrollment Options:
Term and Universal Life
Accident Protection
Cancer Protection
Critical Illness
Dental
Vision
Hearing