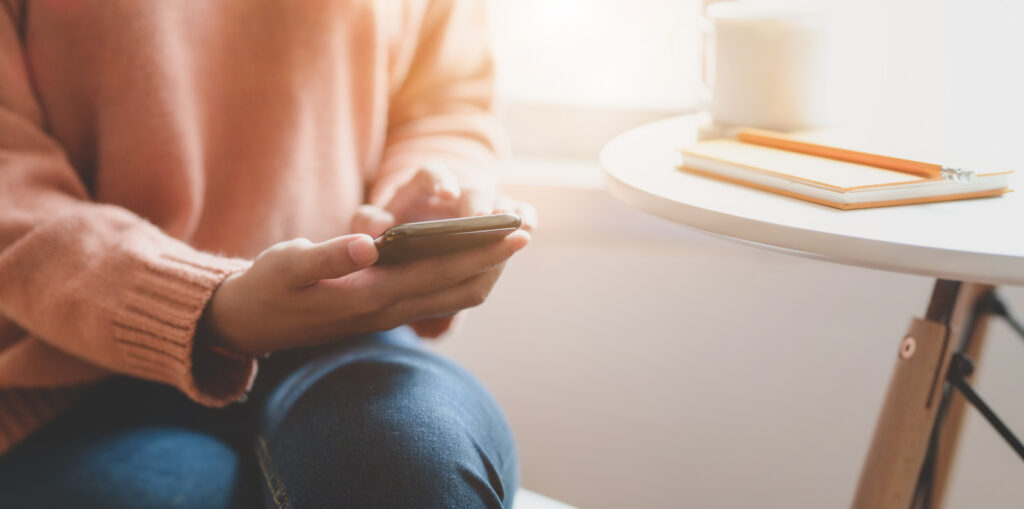 Each fall, if you're in a Medicare plan, your plan will send you a "Plan Annual Notice of Change" (ANOC). ANOC's start arriving in September, so keep an eye out for yours in case your plan is changing. The ANOC includes any changes in coverage, costs, or service area that will be effective January 1.
What should you do with your ANOC?
Review your plan for changes to any items or parameters for Medicare Advantage and Part D. If you find that your plan has changed, here are 3 things to do before that change takes place.
Who besides Medicare recipients should keep an eye out for ANOC's and why?
Employers, Individuals and Caregivers all need to be alert to coming plan changes. Medicare and many other plans have a January 1 effective date.
Employers & ANOC
Employers or HR Departments should remind any employees on Medicare to watch for their ANOC as well as keeping all employees alerted to any coming plan changes.
Individuals & ANOC
Individuals should watch for ANOC for any plan, regardless of the plan you are on. Many plan changes become effective January 1.
Caregivers & ANOC
Caregivers should be aware or keep the family member, patient or person with Power of Attorney for the patient aware of any ANOC information that has been delivered, asking the responsible party to promptly open the relevant information.
Pay attention to your mail for any coming ANOC information.
Need Help with Your Insurance?
Rick is happy to help!